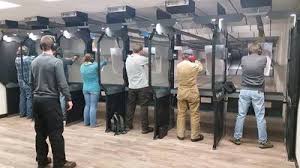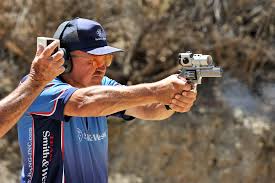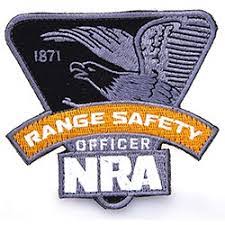 Competition
Shooting sports is a collective group of competitive and recreational sporting activities involving proficiency tests of accuracy, precision and speed in shooting, using various types of handguns,rifles, and shotguns.
Different disciplines of shooting sports can be categorized by equipment, shooting distances, targets, time limits and degrees of athleticism involved.
Any legal, responsible gun owner can compete with others of their approximate skill level. Young and old can and do compete for the same prizes. Participants can become as good as the amount of effort they invest. It's invariably challenging because a perfect score is rarely fired.